Akron-Canton Restaurant Outlot, (Green, OH)
1787 Thorn Drive
Uniontown, OH 44685
View map of location
Price: Call for pricing
Website: Click to view
Description:
Ideal Restaurant Outlot located in front of a newly opened Cambria Suites hotel. Excellent highway exposure on I-77. Located at Exit #118 in Green. Built-in clients from 108 room newly constructed Cambria Suites hotel right next door.
Signage opportunities: A)Highway directory signs available from both exits. B)Sign on main road (Rt 241)available C) Signage on building.
Lot is fully improved with all utilities and services completed including access. We can build to suit if needed including financing.
Call for more information: 330-336-6684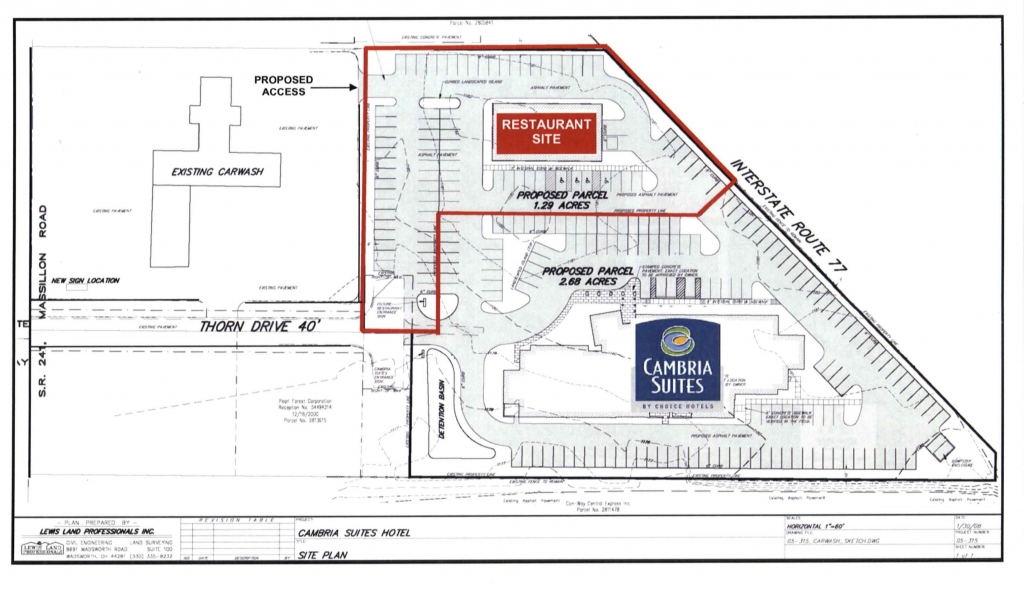 Lodi Property
NW corner of Rt 83 and Willow Rd.
Lodi, OH 44254
View map of location
Description:
8.2 acres available at the NW corner of Rt 83 and Willow rd at Exit 204 off of I-71 at the Burbank/Lodi exit. Across the street from McDonalds and close to the Lodi Station outlet mall. Frontage on Rt 83 and Willow Rd.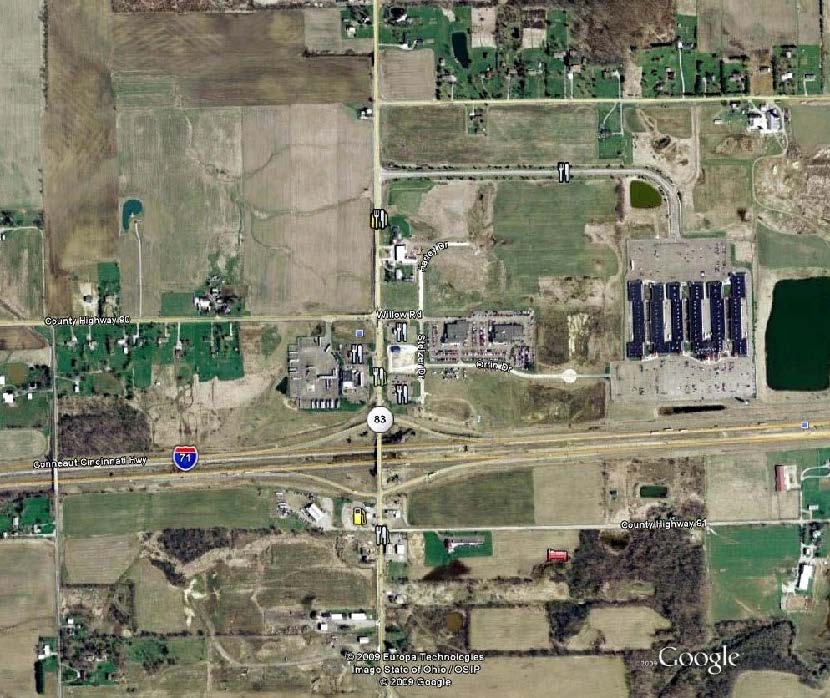 Springfield Property Home Rd (Hope House)
2311 E. Home Road
Springfield, OH 45503
View map of location
Price: Call for pricing
Description:
Commerical Lot in Springfield, Ohio on Home Rd. .66 acres. Parcel #340-07-00024-102-030
Call 330-336-6684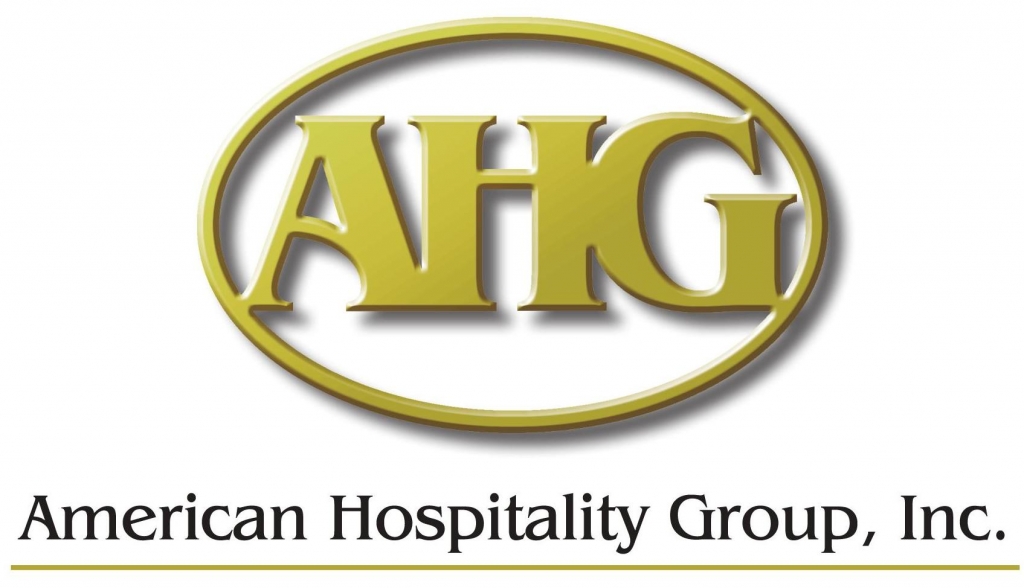 Park Center Commons – Mixed use development – Outlots available. Wadsworth OH
231 Park Center Drive
Wadsworth, OH 44281
View map of location
Price: Call for pricing
Description:
Mixed use development with commercial C3 highway land from 1-18 acres along Exit 9 at I-76 and Rt 94 in Wadsworth, Ohio. Land is from Park Center Drive to Reimer Rd. Portion of property on Park Center Drive visible from I-76. Combination of residential and commercial parcels.
For more information see the website at www.parkcentercommons.com
Call: 330-336-6684